Keep Your Family Safe
As a Texas moving company that's been around for over 30 years, we've heard lots of horror stories about moving scams. In fact, some of our customers only came to us after realizing another moving company lied to them, overcharged them or just didn't honor their contract. After listening to these stories, we want to get the word out about these illegal movers - we call them rogue movers, and here's how to spot them.
Red Flags
Here are 3 red flags to help avoid moving scams.
---
No DMV # on Truck
Legal movers are required to put their DMV # on the side of their truck (see above). Don't see it. Cancel your service. We also encourage you to check any movers status with the DMV by visiting the DMV Truck Stop website.
Hidden Fees
A legitimate moving company should present you with a contract to sign before you move. This allows you to formally agree on the price. Rogue movers love tacking on hidden fees, so read your contract and get a copy.
No Branding
A moving company should be proud to tell you their name, put it on their truck, and wear it on their shirts, because they have spent time building their reputations. If you don't see branding on their website or in person, run!
Movings Scams Come In Various Forms
Paying Double or Taking Your Belongings Hostage
Watch how these movers lure customers in with low prices, only to add hidden fees and "taxes" before unloading your truck. When this customer couldn't pay, they drove off with her belongings.
If a moving company quotes you well below other competitors in your area, chances are there's a catch. This is the most common scam that consumers face today. If your belongings are taken hostage pending your paying out, call the police immediately.
You're Not Getting Who You Thought
If you don't see the company's branding that you spoke with, you could be dealing with a broker. Watch how this woman was given a third party broker that destroyed her belongings.
Remember, if the logo isn't there, do not be afraid to cancel on the spot. We do same day moves all the time for people that end up canceling when something just didn't feel right about another company.
Loading the Truck and Never Arriving
In extreme cases, the moving company in question was never real, and you are dealing with thieves. This woman's story ends in heartbreak when the movers she hired were in a stolen truck and disappeared.
Call the police immediately. If you start to believe that something isn't quite right, snap a photo of the truck and license plate to protect yourself.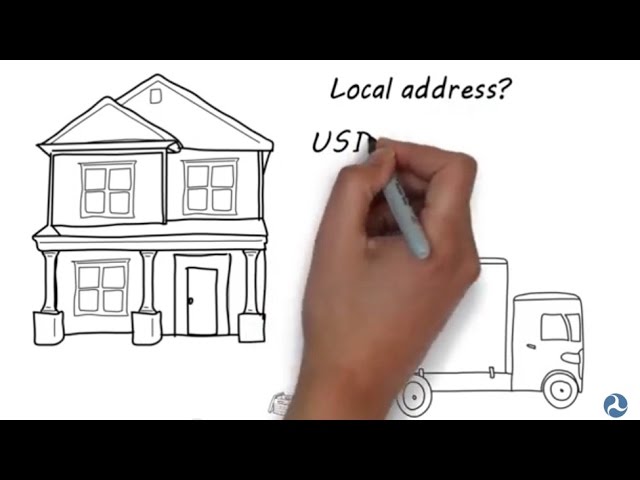 While ideally, you've done your homework before moving day, never be afraid to cancel at the last minute if you're feeling uncomfortable with the movers you hired. Moving day is hard enough without feeling pressured into keeping movers around who you don't trust.
Summer time is the prime time for rogue movers, so keep your eyes and ears open. Not to sound like your mother, but if something feels wrong, it probably is.
If you do spot a rogue mover, report them to the US Department of Transportation by:
filling out this form
calling 1-800-424-9071
emailing [email protected]
Likewise, you can always call us, and we would be happy to assist you in contacting authorities.
Youtube Channel